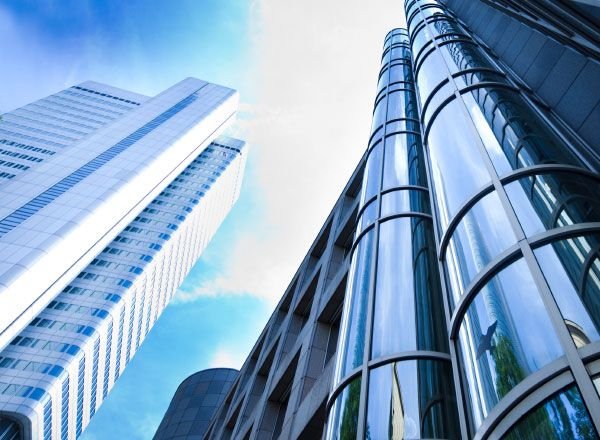 COMPANY REGISTRATION  FN 399116 k Vienna – Austria
International Qualification + Certification (IQ+C-Vienna) based in Vienna / Austria offers complete internationally accredited concepts including exams and certification exclusively for our partners of IQ+C in the following fields:
IQC-Vienna is based in Vienna, Austria, since 2006. The company offers the following services: Consultancy, Training, Auditing, and Certification. Our clients come from all over the world, and our consultants, trainers, and auditors are well-trained in the intercultural field beside the specific business fields. The company offers in-house and structured training focusing on "Business Administration", "Quality, and Risk Management" with a world-wide recognized diploma.
Business Administration (EBC*L concept, exams, and certificate)
Health Care (Risk Management) (concept, exams of IQ+C-Vienna; International Certificate)
Real Estate Management (concept, exams of IQ+C-Vienna; International Certificate)
Business Development for translators (concept, exams of IQ+C-Vienna; International Certificate)
Tourism Guides (concept, exams of IQ+C-Vienna; Certificate of the Austrian Standard plus Certification)
Call Centre Management (concept, exams of IQ+C-Vienna; Certificate of the Austrian ON)
Finance Planning (concept, exams of IQ+C-Vienna; Certificate of the Austrian Standard Institute)
Quality Management (concept, exams of IQ+C-Vienna; International Certificate)
Internationally accredited Training Concepts, Exams and Certificates
Exclusively  for our Partner Network Worldwide
Delivering Complete "Ready-For-Use" package (Handbook of Management and Business Operation, Train The Trainer Concept, Train the Staff, Forms, Exams, Marketing tools and strategy etc.)
Based on Quality Management System of specialized ISO and European Norms
European state of the art Know-How
Efficiency and praxis oriented (Efficient and intensive Knowledge in short time, reasonable costs and internationally recognized Certificate)
Our EBC*L Concept in Arab Countries